Are you tired of waiting hours or even days on your renderings? Render farms are the solution to avoid such long render times. RebusFarm is one of the leading cloud render farms, that help you to render your projects in seconds instead of hours and in hours instead of days.

But how exactly does a render farm work? And is it worth using one? Check this short video to get those and more answers concerning cloud rendering services.
Now you have an idea about how render farms work, but why should you use RebusFarm?
There are many reasons why RebusFarm is the no. 1 render farm to help you with your deadlines and to make your life so much easier. Here are just a few:

1. Easy-to-use-interface
RebusFarm has a unique software which integrates in your 3D software, so that you are able to render on our farm from within your 3D software with just a few clicks.
2. Support of all common 3D software
We offer a very wide range of 3D software, renderers and plugins and we are constantly updating and expanding our list.
3. Check-up tool
All projects are checked before they are uploaded to the farm to avoid errors during the rendering process.
4. Pre-Upload
You are able to send your assets upfront to reduce the upload time by up to 90%.
5. Preview of your finished frames
You are able to preview all your finished frames in a fast playback from the second they are done rendering.

6. Super fast up- and download
Our tool automatically optimizes your transfer protocols and chooses the best mode according to your internet access.
7. TeamManager tool
With our TeamManager tool you are able to work in teams. You create one master account which has the control and connect many sub accounts for your team members. This makes work in larger groups as easy as it can get.
8. Discounts
We always offer volume discounts of up to 60%. For a detailed overview go here.
For academic projects we offer a 50% discount to students. All you have to do for that, is to send us your certificate of enrolment.
9. Free Trial
If you are new to our service, you automatically receive 25 free RenderPoints (worth 25€) to test the service.



RebusFarm Community
ArtWanted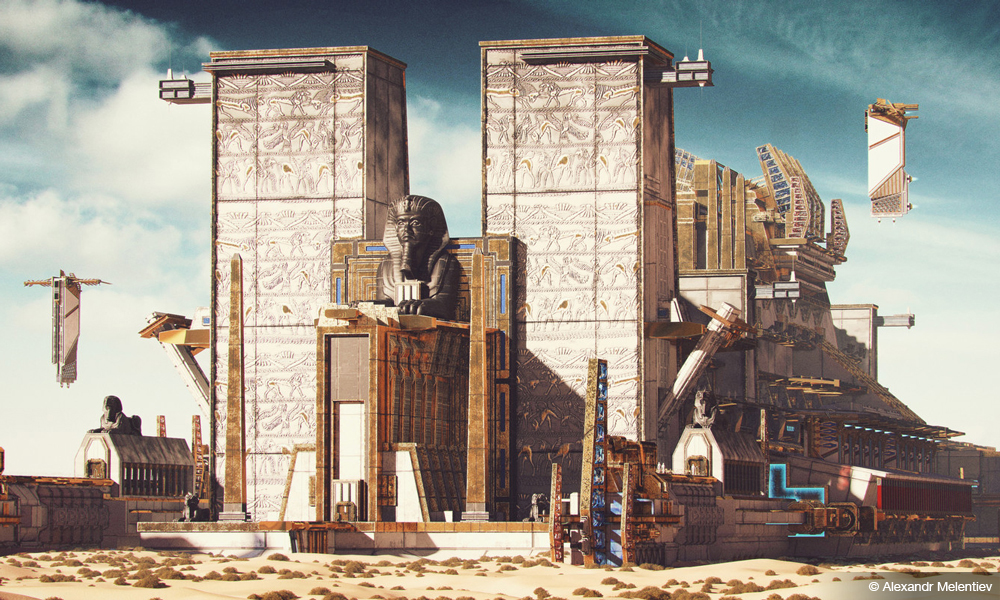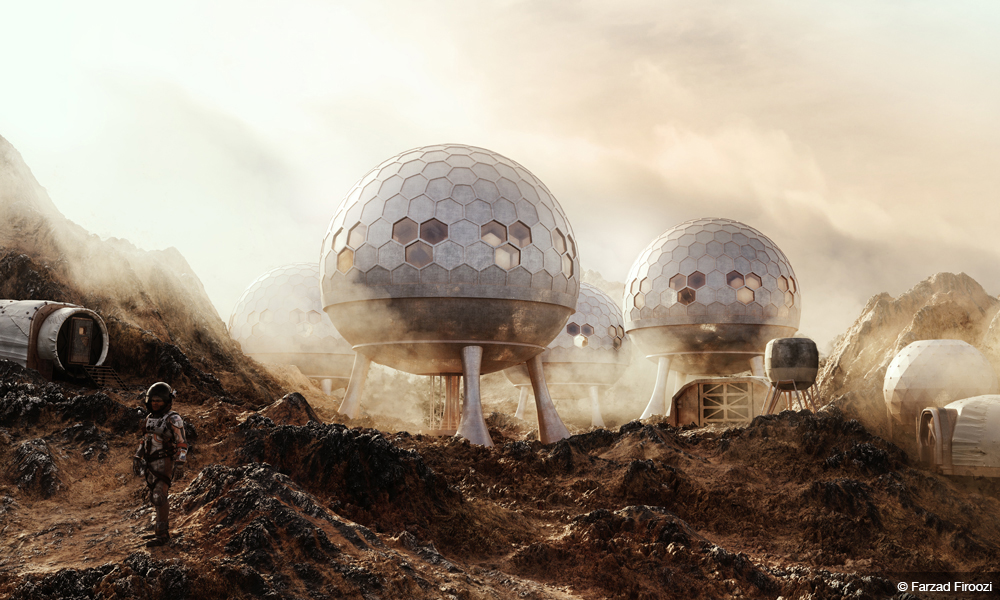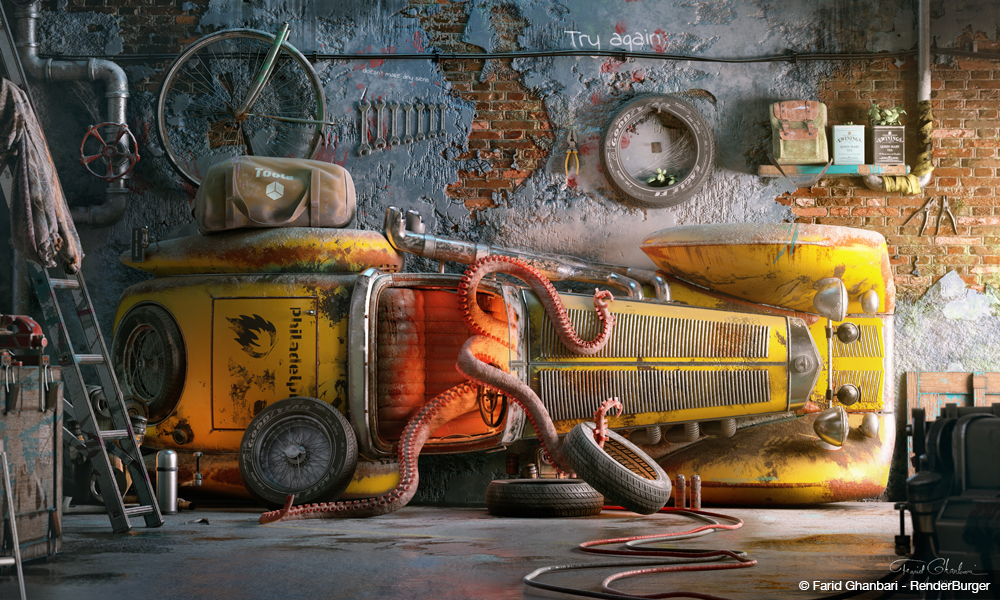 On top of all these awesome features, RebusFarm has the best render community and does a lot for it. We offer artists that render at RebusFarm to feature them on our and our partners' channels and we give them free RenderPoints for that. Send us your work rendered at RebusFarm and we will show it to the community. For further information and how to participate go here.
3D Artist of the Month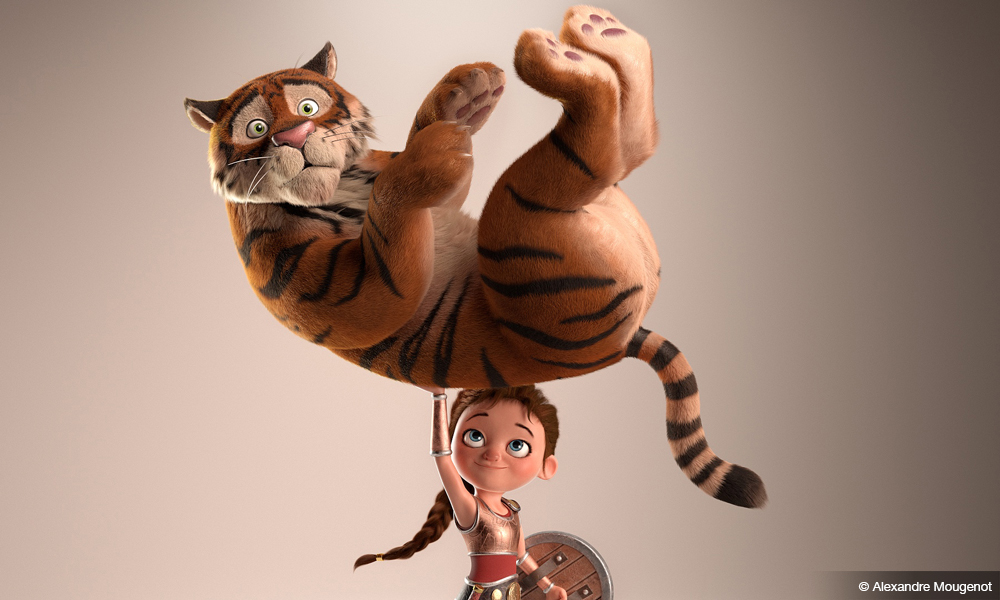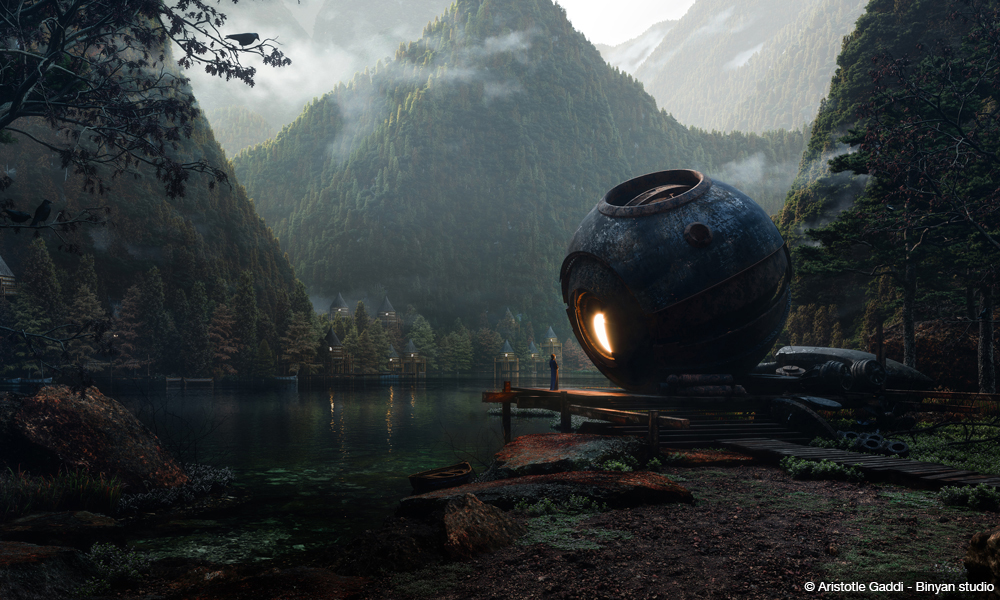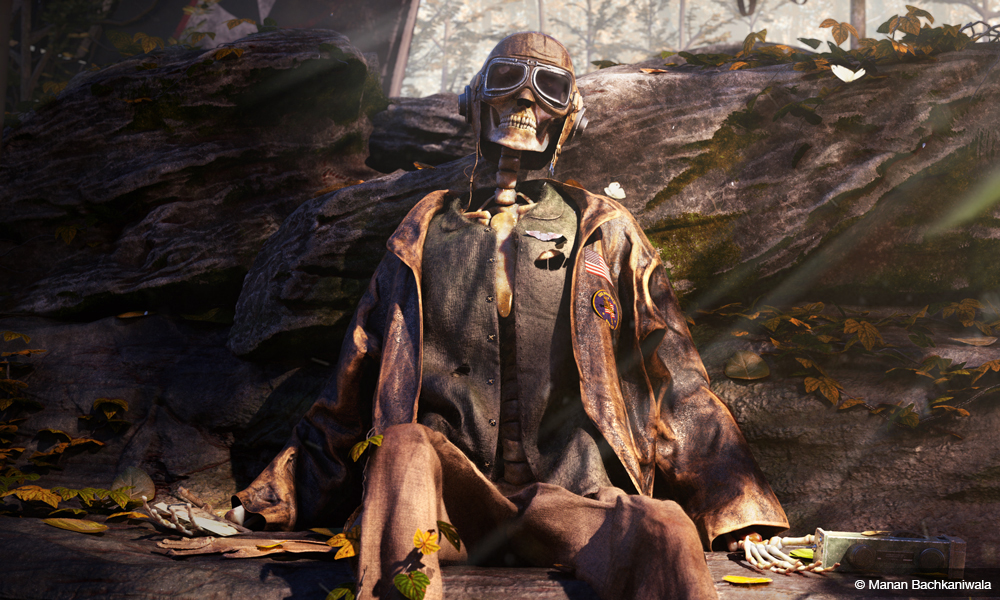 And we have a monthly contest called '3D Artist of the Month'. This contest is open for everyone, no matter where the project was rendered. Submit it to us and don't miss your chance to become one of the next 3D Artists of the Month, get awesome prizes and be featured on all our and our partners' channels. Find all information about the contest and how to submit here.


Free RenderPoints
If you are still not sure, if this render service is for you or not, why don't you use this great opportunity and test our service for free. For all exhibition participants we have an exclusive bonus code that enables you to load 40 free RenderPoints (worth 40€) to your account, if you are a new user at RebusFarm. Just register with us for free and go to 'Payments' in your account. Here you add the bonus code: 3dArt40 and click the little 'plus' right next to the bonus code. The RenderPoints will be added to your account and you are ready to test the service for free and without any obligations. If you are already a registered user at RebusFarm, make use of our limited offer for established customers: Get 30% free RenderPoints on top of one payment. To receive those extra RenderPoints log in to your account and go to 'Payments'. Choose your desired amount of RenderPoints and add the bonus code: 3dArt30 and click the little 'plus' right behind it.
The extra RenderPoints will be added to your account.

Both offers are available until June 30th, 2020.


Getting started
To ease new users into the world of online rendering, we have compiled a Quickstart Guide and in-depth video tutorials. Our basic tutorials to get started are here:  https://us.rebusfarm.net/en/support/video-tutorials
If there are any questions left, do not hesitate to contact us at any time via [email protected].


Website Shortcuts
Quickstart Guide (https://rebusfarm.net/lets-go/quickstart)
Pricing & Discounts  (https://rebusfarm.net/buy/products)
Supported Software (https://rebusfarm.net/company/render-farm-specs)
Support (https://rebusfarm.net/support)
Community Page (https://rebusfarm.net/community)